a gold medal for Lily - European Champion!
This August Year 9 student Lily flew to Maribor Slovenia with Team England to box in the EUBC Schools European Championships 2023.
Lily competed against a boxer from Italy in the quarter final, winning by unanimous decision. She then faced a boxer from Ireland in the semi-final, which she also won once again with a unanimous decision by the judges, earning her a place in the Final bout against Ukraine.
The third round personified Bassett's style, proving she doesn't just box you; she consumes you as she never lets up for a second. A great performance was capped with a unanimous points decision victory and a place in the final. Chris Boyd, England Boxing.org
Lily triumphed once again this time winning this bout by RSC (stoppage) in the third round, making Lily the Gold Medal winner and EUROPEAN CHAMPION!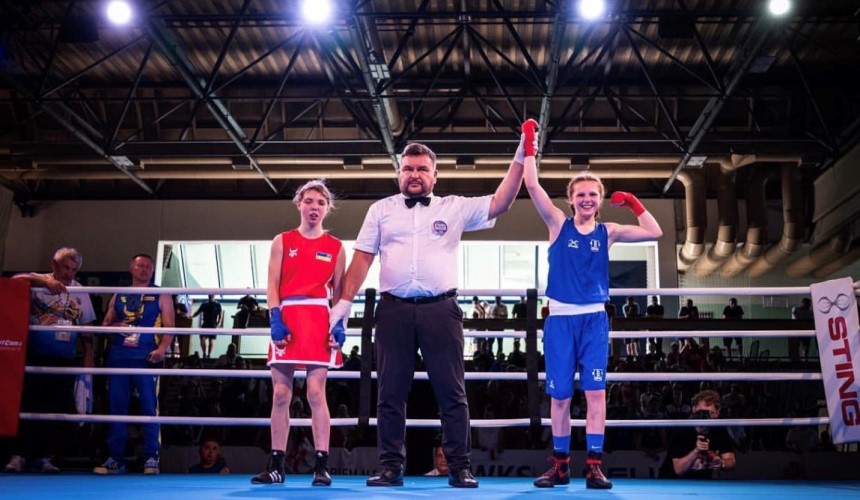 Team England ended the championships winning eight gold, three silver and one bronze medal.
Lily is now the best female boxer in her year and weight in Europe. What a fantastic achievement – CONGRATULATIONS LILY!!
Lily has demonstrated true sportsmanship and her dedication is incredible – a true testimony to always aim high. Ms Lewis Head of Year 9