Duke of Edinburgh's Award -
WE love it!
As the final UK expeditions come to an end for the year and the Morocco adventurers pack their socks, we would like to take this opportunity to say a very big THANK YOU to all of the staff at Graveney.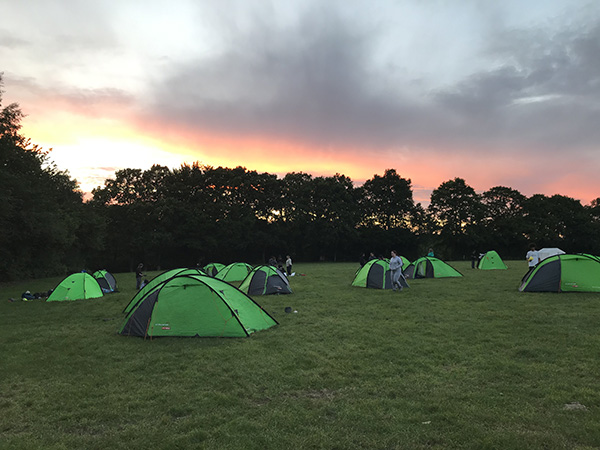 Thank you not only to the many staff who volunteer to attend the expeditions, but to all those who have worked behind the scenes. Without you we would not be able to run these trips.
Thank you to all the individuals and departments who have offered volunteering opportunities, clubs etc. helping to guide our students through their qualification and extra-curricular activities.

This year hundreds of students have passed through Bronze, Silver and Gold making us one of the biggest DofE centres in the UK.
Bronze completers = 169
Silver completers = 83
Gold completers = 38
Staff involved on expedition = 37
Miles walked = LOTS!
Badgers defeated = 53
Outdoor Education/DofE has become a huge part of our school and without the willingness of our wonderful volunteers, lesson covers and all round enthusiasm of staff we would not be able to offer such an extensive programme.
"Sometimes we have to go outside to learn what's on the inside."
Thank you to all of you for your continued support.
Have a great summer and we hope you find time to enjoy the outdoors safely and responsibly.
Mr Gibbs and the DofE team